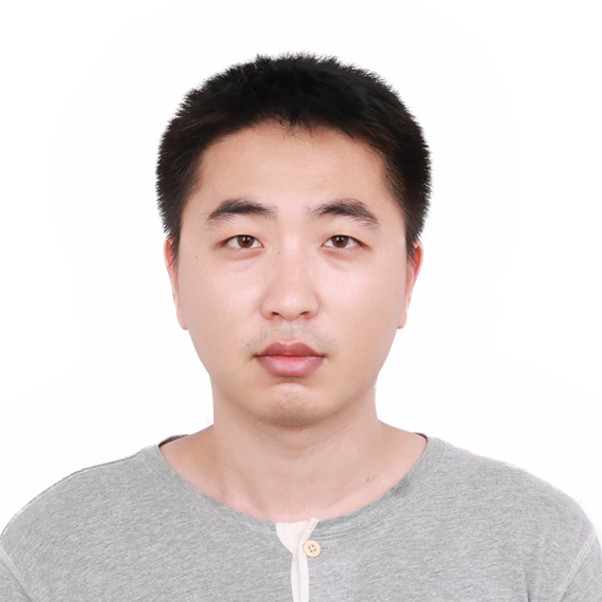 Computer Science Building 1019
163 Xianlin Avenue, Qixia District
Nanjing, China, 210023
niuxintao[at]nju.edu.cn
I am currently an Assistant Researcher at Department of Computer Science and Technology, Nanjing University. I am also part of the Group in Software Testing (GIST). My current research interest lies in the area of Fault localization, Combinatorial testing, Software Testing, Software Repair.
I received my PhD degree from Nanjing University in June 2019, under the supervision of Professor Changhai Nie, and BSc from Nanjing University of Science and Technology in June 2011. I have been a visiting student at the University of Texas at Arlington (UTA) in 2016, under the supervision of Professor Lei yu. I have been a research assistant at University of Texas at San Antonio (UTSA) from September 2015 to April 2016, where I worked with Professor Xiaoyin Wang.
I am looking for students who are interested in Software testing. Please feel free to drop me an email.
对软件测试方向感兴趣的同学,欢迎随时邮件联系。
news
| | |
| --- | --- |
| May 26, 2022 | Our paper "Toward More Efficient Statistical Debugging with Abstraction Refinement" has been accepted to be publised on ACM Transactions on Software Engineering and Methodology (TOSEM). |
| May 24, 2022 | Granted by the NSF of Jiangsu Province [General Program](江苏省自然科学基金面上项目)on 组合测试技术中故障定位的理论及方法 |
| Dec 16, 2021 | 获得江苏省计算机学会优秀博士论文 |
| Nov 25, 2021 | Our paper "Enhance Combinatorial Testing with Metamorphic Relations" has been accepted to be publised on IEEE transactions on Software Engineering (TSE). |
| Oct 2, 2021 | Granted by the National Natural Science Foundation of China (国家自然科学基金青年基金)on 组合测试中极小特征模式的理论及应用 |
selected publications
TSE

A theory of pending schemas in combinatorial testing

IEEE Transactions on Software Engineering 2021

TSE

Enhance Combinatorial Testing with Metamorphic Relations

IEEE Transactions on Software Engineering 2021

TSE

Identifying Failure-Causing Schemas in the Presence of Multiple Faults

IEEE Transactions on Software Engineering Feb 2020

TSE

An Interleaving Approach to Combinatorial Testing and Failure-Inducing Interaction Identification

IEEE Transactions on Software Engineering Feb 2020